Why Choose Montrose Technologies
Your business depends on reliable, accurate food inspection solutions.
Montrose Technologies is committed to meeting customer requirements error free, on-time with our experienced engineers and scientists and continual process improvement. With customer service and support being our first priority, our objective is is to anticipate and satisfy the needs of our customers with the broadest range of inspection products, intuitive control and reporting software and a world-wide installed base.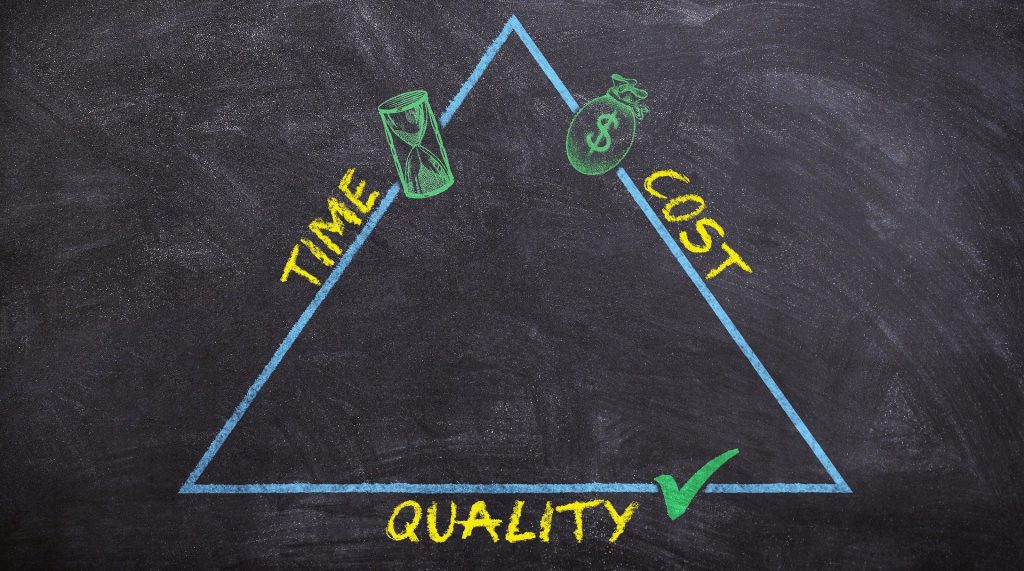 Outstanding Customer Service
Many clients choose Montrose Technology because of the high level of service offered by its application engineers and scientists. We follow a clear, concise process in solution development and have a quick response time with support communications. Many of our new clients have come from referrals from existing clients because of the excellent support they received.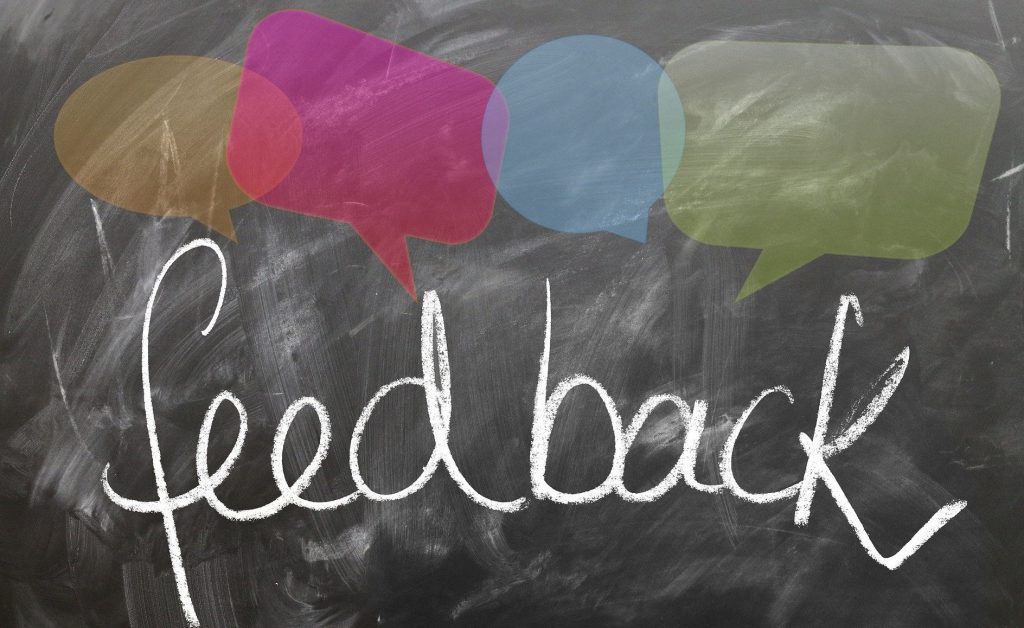 Montrose Technology works hard to ensure our systems have a low cost of ownership and have an excellent return on investment. Food producers require ease of use, high throughput and planned service to ensure maximum uptime. Each system is configured to our customers application with consideration given to volumes, food types and techniques as defined by the customer.