A complete, stand-alone 3D, color, and weight imaging system that instantaneously captures product attributes such as true color, height, diameter, symmetry, length, width, volume, and weight.
The complete, stand-alone SnapQC™ system uses a high-speed, non-contact imaging method to capture a wide range of object information such as color, height, diameter, slope, symmetry, length, and volume.
SnapQC At-Line Measurement Tool
The SnapQC benchtop vision inspection system for food production is utilized primarily by these groups in the food industry:
Ingredient developers/scientists

Third party or corporate product evaluation service providers

Quality personnel responsible for periodic spot checks of product from production; in some cases before and after test bakes and enrobing.

New product study and development

Management personnel who want to fully understand the capabilities of a vision system before acquiring an over-line or in-line vision system
The SnapQC vision inspection system provides quick, consistent measurement results, without the risk of human error.  All data and images are instantaneously displayed, and stored for reporting in the pre-configured Montrose Inspection Software. The system will measure multiple products at once, providing full image and measurement data for each individual item.
No other tool is able to compute all of these attributes on relatively large items, like a full loaf of bread, without the use of a conveyor.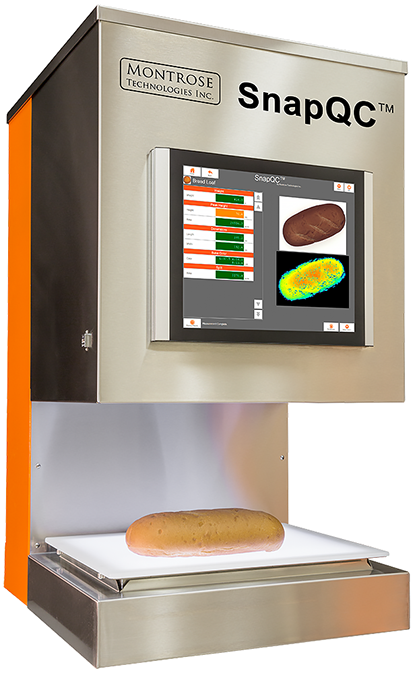 SnapQC Benchtop Vision Inspection System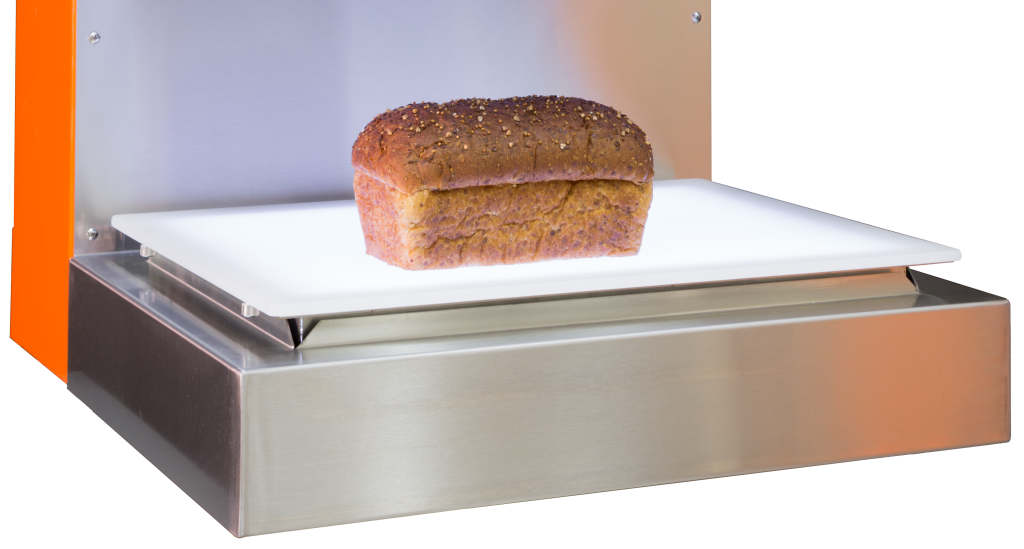 Improve quality, reduce production costs, provide valuable data.
Is it time to add vision inspection to your food production line?